Taken en verantwoordelijkheden
The main job responsibilities include following:
1. Understanding the product requirements, datasheet and test plan
2. Business development in green energy markets like battery testing, EV/PHEV related testing, LED driver/lighting testing
3. Collecting marketing information
4. Visiting customers with sales persons and distributors
5. Making application documents
6. Supporting exhibitions
7. Answering technical questions from customer
8. Providing proposal of systems to customers

Profiel kandidaat
Qualifications:
Bachelor, Masters, or PhD in Electronics, Electrical, Mechanical/Automation Engineering, or equivalent work experience (at mbo level)
2 years business experience at least
Technical back ground preferred
Some past experiences in system integration or battery testing and management system preferred
MS Office (Excel, Word, Power Point) Skills
Communication (verbal and written), presentation and interpersonal skills in working with vendors, customers, distributors and sales
Traveling is needed.
Creativity
Troubleshooting and problem solving (customers' and internal) skills
Ability to read circuit schematic, and well-versed with hardware concepts like CAN, I2C, LIN, PLC
Being familiar with programs like Labview, C, VB and so on.
Ability to making proposal to customers.
Language:
1. Netherlands: Good in writing, listening and speaking
2. English: good in writing, listening and speaking
3. Other European language or Chinese plus
Geboden wordt
Chroma offers a stimulating and varied job role for 40 hours a week in a stable and growing international company with technically advanced products. Our purchasing, sales, distribution and technical support departments' work in synergy to ensure we deliver the best customer experience from point of enquiry. Within Chroma you have the opportunity to grow with the company. We offer a market conform salary, company phone, company creditcard, 25 vacation days and pension allowance. At first we offer a temporary employment contract, which has the possibility to become an indefinite contract of employment.
Meer informatie
For more information about the vacancy System & Application Engineer you can contact Sven Romp, HR-specialist, telephone 0318-648282 or e-mail jobs@chromaeu.com.

By responding to the vacancy you agree to the processing of your application letter and CV by Chroma ATE Europe.

Acquisitie naar aanleiding van deze vacature wordt niet op prijs gesteld.
Synoniemen vacaturetitel
Systeem, applicatie, Technicus, Technisch, Integratie, Batterij testen, Internationaal, Automatisch test systeem


Solliciteren kost slechts enkele minuten.
Hier ga je werken: Chroma ATE Europe BV
---
Chroma ATE Europe BV is een succesvolle internationale producent van high end elektronische test en meet apparatuur.
Onze klanten zijn naast een internationaal netwerk van distributeurs ook diverse toonaangevende ondernemingen in Europa, Midden Oosten en Afrika (EMEA).
 
Chroma is voornamelijk actief in vermogenselektronica voor de elektro, elektronica en automotive industrie alsmede de daar aan gerelateerde indust...
Ik wil meer weten over Chroma ATE Europe BV
Anderen bekeken ook
Beusichem (26 km)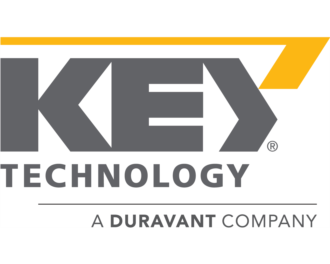 MBO, HBO
40 uur
9 dagen geleden
Oss (28 km)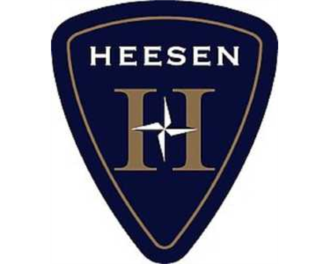 HBO
40 uur
30 dagen geleden